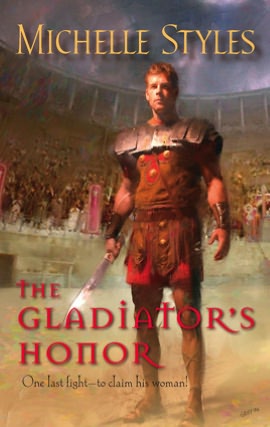 It totally went under my radar until now but Harlequin released
The Gladiator's Honor
as an ebook awhile ago. It is not available in the UK as an ebook, but in the US, it is. Anyway, it made me happy.
You can get it from
Barnes and Noble
, Amazon, Harlequin.com or any ebook supplier.
I am at the
Pink Heart Society
talking about Berlin (with more pictures) today.